Law enforcement: Person, 22, killed as suspects experimented with to split into Waterbury condominium
2 min read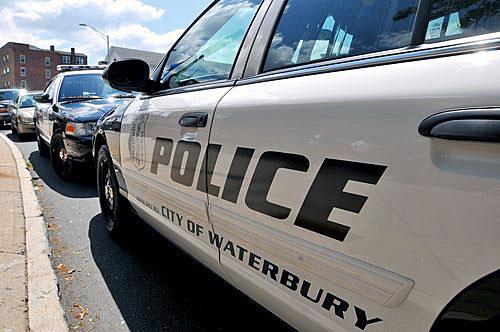 WATERBURY — A gentleman was fatally shot Thursday night time when two suspects tried to pressure their way into an condominium, police mentioned.
Law enforcement, hearth models and medics were being dispatched to the 90 block of Cherry Street soon following 10 p.m. Thursday for a report of a man shot.
Responding officers found a 22-yr-old man lying on the floor unresponsive inside of the condominium with a gunshot wound to the upper body, Lt. David Silverio reported.
Police, firefighters and medics presented care to the sufferer, who was transported to Saint Mary's Clinic wherever he was pronounced useless at 10:28 p.m., law enforcement mentioned.
His id has not been introduced, pending notification of future of kin.
Detectives and customers of the Forensic Division's Crime Scene Device responded to examine the fatal shooting.
Investigators learned that ahead of the capturing, somebody knocked on the doorway to the apartment, Silverio reported.
There were being "several" men and women in the condominium Thursday evening, Silverio said. An individual opened the doorway a bit and observed two adult males outdoors the doorway.
"The male suspects tried to force their way in," as the person who opened the door tried to near it with help from another person else in the condominium, Silverio reported.
That's when the two men and women hoping to near the door called the target around for aid, Silverio mentioned.
"A male suspect created a handgun and fired multiple gunshots into the condominium though the door was continue to open up," Silverio mentioned. "The target was shot in the upper body and fell to the floor."
Those within the condominium closed and secured the door as the suspects ran absent.
The investigation is ongoing.
Everyone with info is requested to phone detectives at 203574-6941, or go away tips anonymously via Criminal offense Stoppers at 203-755-1234.